What's your name, title and how long have you been working in your current role here?
My name is Elizabeth Coker. I am a recent hire and have the role of HR Advisor with CASS.
What experience do you have providing direct support to people if any (doesn't need to be in a work capacity, it can be friends, family, volunteering etc.)?
My first job ever was supporting individuals with developmental disabilities with daily living and activities. I enjoyed every bit of the job!
What do you want the community to know about the people we serve?
People with disabilities need health care and community support programs for the same reason anyone else does. To stay well, active, and be a part of the community.
How do you help improve disability inclusion in our community?
Respecting persons with disabilities is the absolute least we can do to improve disability inclusion in our community. At some point in our lives, most of us will develop a disability, or know someone who has one, or both. People with disabilities are everywhere around us. Welcoming everyone will only help promote goodwill among all people and will ultimately help make our society more inclusive.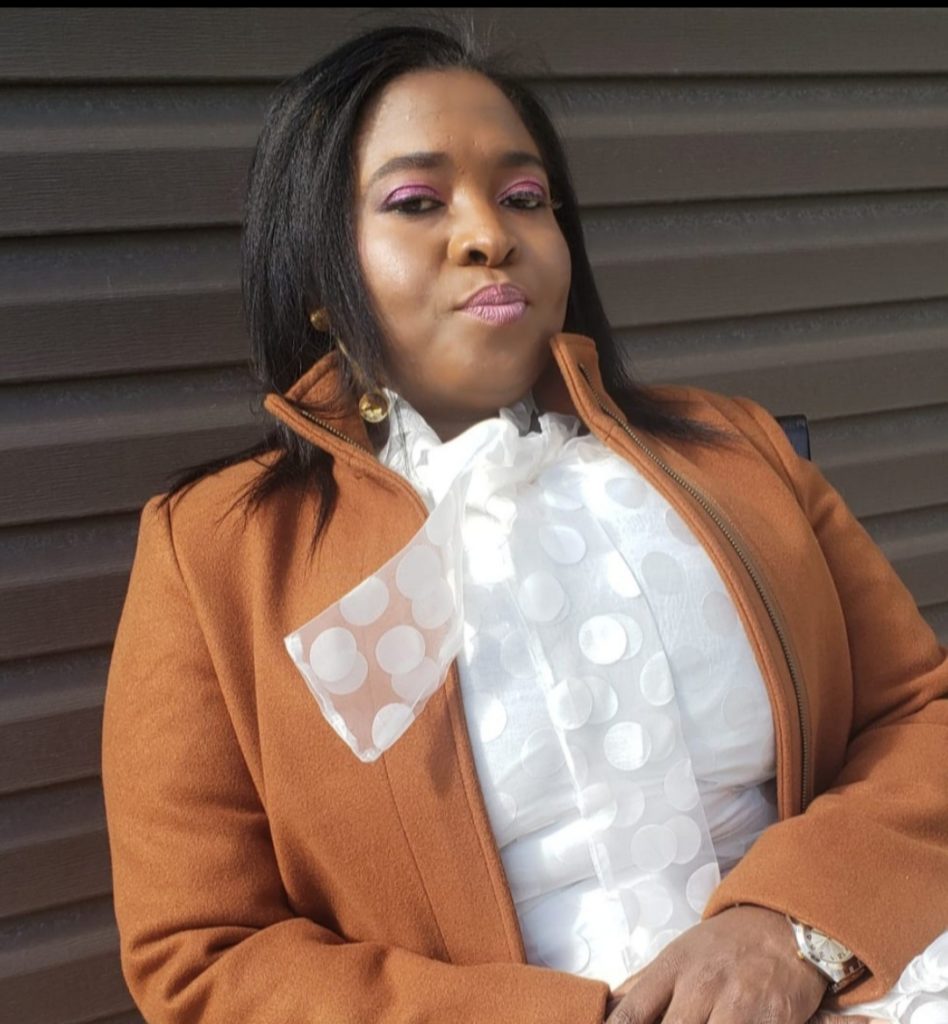 How does your cultural background and/or lived experience contribute to your work here?
I grew up learning that everyone needs to feel accepted and know they belong. This guides my disposition towards everyone next door and within my space.
What is your favourite part about working at Calgary Alternative Support Services?
People are warm, kind and immensely supportive.
What do you like to do for fun outside of work?
When I am not reading, or playing volleyball, I am swimming or going to the movies.