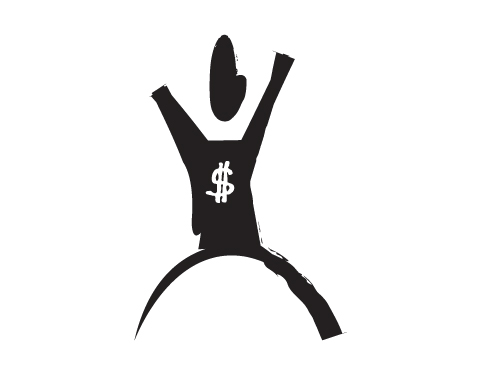 Money Matters is a joint venture partnership operating in collaboration with Alberta Heath Services (AHS), Momentum, and Calgary Alternative Support Services (CASS) Inc.
The purpose of the Money Matters program is to provide Money Management Education and Financial Management Assistance to people with mental health challenges.
The Money Matters program operates in two distinct parts: Money Management Education and Financial Administration. Together they assist individuals to develop the skills and knowledge to not only improves their financial circumstances, but also to improve their overall life management and well-being.
All clients wishing to participate in the Money Matters' program must complete and submit the registration/referral form (28KB PDF). If you don't already have it, you will need Adobe Acrobat Reader. Please submit completed registration/referral forms via email to money.matters@c-a-s-s.org or via fax to 403.283.9173.