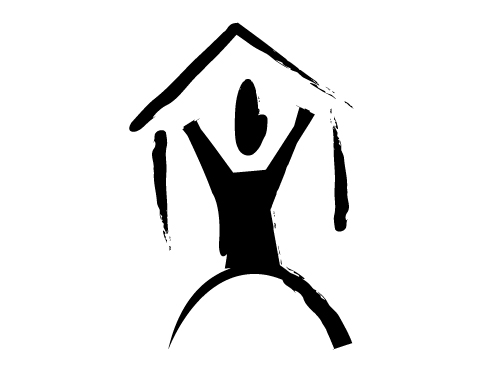 Stepping Stone Manor along with Langin Place comprise Calgary Alternative Permanent Supportive Housing or CAPSH.
Mission Statement
Stepping Stone Manor provides permanent supportive housing for adults (with no dependents in their care) experiencing mental health and/or addictions issues who have a history of chronic or episodic homelessness or are at risk of homelessness. Stepping Stone Manor is a partnership between HomeSpace, the Calgary Homeless Foundation, and Calgary Alternative Support Services. Stepping Stone Manor provides tenants with affordable safe housing using the harm reduction model and housing first philosophy.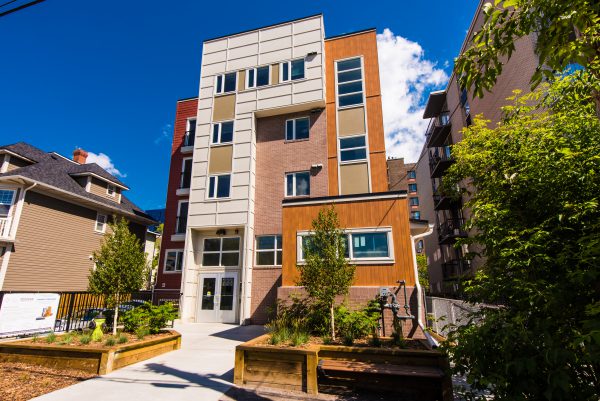 What do we offer?
28 private bachelor units with their own washrooms
24 hour support
Case management
Advocacy
Assessment room
TV lounge
Laundry machines
Community kitchen
Secure building
Placement
The placement process for clients is through a program called Coordinated Access and Assessment (CAA) which is the entry point into all CHF funded housing programs. For more information please visit http://calgaryhomeless.com/agencies/coordinated-access-assessment/
Where we are:
222 15 Ave SW
Calgary Alberta
T2R 0P7
Phone: 587.349.6300
Fax: 587.356.4202
Email us using our Contact Page
CASS took over operation of Stepping Stone Manor on April 1st 2018.
For more information about Stepping Stone Manor and the Resolve Campaign, check out these links: