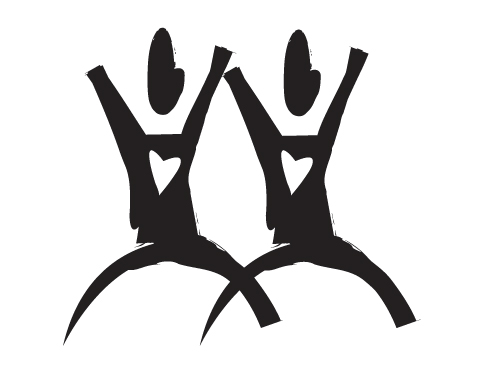 We have a number of client focused groups and activities at CASS.
Travel Club
The Travel club meets share travel experiences and to plan new trips. In the past, the Travel club has gone to Banff, and Edmonton among others.
For more information about the travel club, contact our Travel Club Coordinator on our contact page.
Dinner Club
The CASS dinner club has been one of the most successful programs to date. On the first Wednesday of every month a group of clients go out for dinner at a different restaurant. For information about the next Dinner Club, check out our events calendar or contact the Dinner Club Coordinator on our contact page, or leave a message on our events line: (403)283-0611 ext. 615.