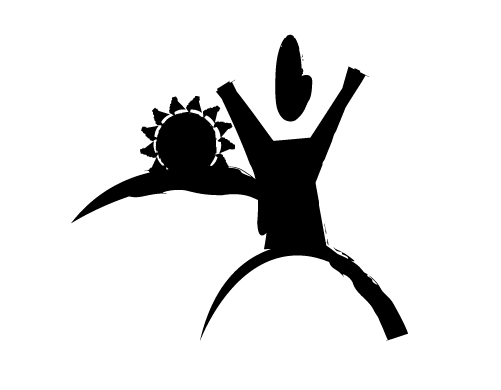 Who Are We?
• CCLA is a community – based therapeutic day program for persons suffering from severe and persistent mental illness. Groups are offered in a relaxed, supportive atmosphere
• Qualified, experienced staff has a professional understanding of group dynamics, therapeutic counseling modalities and crisis intervention providing a combination of medical and psychosocial approaches
• Communication with appropriate health care provider(s) is provided, to ensure continuity of care

Who Uses Our Services?
• Persons 30+ years of age
• Those with a history of persistent psychiatric illness
• Those in need of ongoing assessment and support
• Those who have the cognitive ability to learn the skills provided
• Those requiring further support within the community with the goal being to prevent or reduce the need for future hospitalization

Intake Procedure:
Upon receiving a referral, accessible via CASS website, staff will provide an intake assessment, and in collaboration with the referral person and the client, individuals are placed in appropriate groups(s).

Group Descriptions
a) Cooking Group:
teaches basic cooking skills, healthy nutrition concepts and daily living skills

b) Craft Group
projects are useful, seasonal, and economical, and skills are transferable to the home

c) Leisure Discoveries
a healthy lifestyle is encouraged by teaching the importance of leisure and recreation

offers exposure to a variety of venues

d) Seniors' Group
health issues pertinent to the age group (55+ yrs) are addressed via group discussions, outings, and guest speakers

e) Wellness Group
structured group sharing concepts and providing information related to improvement or maintenance of good physical and mental health

f) Coffee / Support Group
non-structured therapeutic group

supportive atmosphere allowing clients to feel comfortable discussing issues effecting their daily lives.
Location:
Suite 240 - 815 8th Ave SW Calgary Alberta T2P 3P2

Contact us at:
Phone: 403.264.1377
Fax: 403.264.1377
E-Mail us using our Contact Page
If you're interested in joining Creative Community Living Activites, please fill out our Referral Form (159KB PDF) and submit it via email or the fax number specified above.