What's your name, title and how long have you been working in your current role here?
My name is Sylvie Turcotte. I started with CASS on March 28, 2022 as an Accounts Payable/Payroll Clerk.
What experience do you have providing direct support to people if any (doesn't need to be in a work capacity, it can be friends, family, volunteering etc.)?
A work injury blinded my dad, so I grew up with my dad being always home. The injury had never interfered with his personality and approach to life. I believe it made my siblings and I more sensible, understanding, and from a young age be supportive of people in need.
What do you want the community to know about the people we serve?
That CASS makes a difference by providing support to important individuals! Everyone deserves to be treated with kindness and respect. We all have the ability to make our communities more inclusive.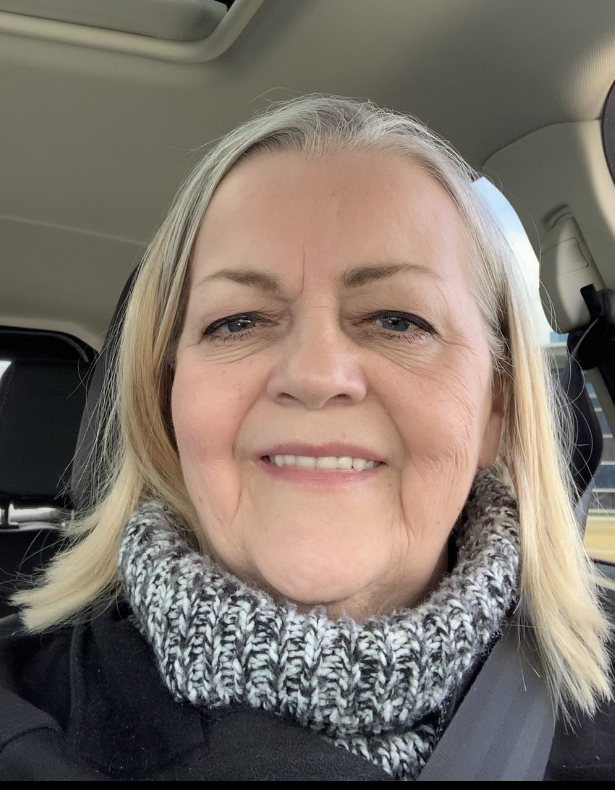 What is your favourite part about working at Calgary Alternative Support Services?
I feel extremely fortunate to be part of a great team (family). I'm surrounded by an amazing, honest and dedicated staff.
What do you like to do for fun outside of work?
I usually hibernate for winter but I do like cooking! New recipes are my favourite. From spring to fall, I enjoy all outdoor activities especially motorcycle riding.