What's your name, title and how long have you been working in your current role here?
My name is Tara Deschner, and I have been at reception for Calgary Alternative Support Services for 14 years this year.
What other roles have you had in the agency if any?
As Administration Staff have come and gone over the years, my duties have changed often. At CASS we joke about job descriptions always including "other duties as assigned", and for me those have included accounts payable, payroll and building management. So, the term "Jack of all trades, master of none" applies to me!
The one constant though is reception (which I love) answering the phones, greeting guests and making sure there is a pot of coffee ready first thing.
What experience do you have providing direct support to people if any?
In 2011, CASS management allowed me to take one day a week to support my Mom in caring for my Dad, allowing respite for her. Dad passed away in 2012, but I kept my day to continue supporting Mom. She is now 95 and still living in her own home. She struggles with dementia and a few of the other ailments that go with age. We keep each other pretty busy Wednesdays and weekends!
On a positive note – CASS gets to enjoy Terry's company at reception on Wednesdays!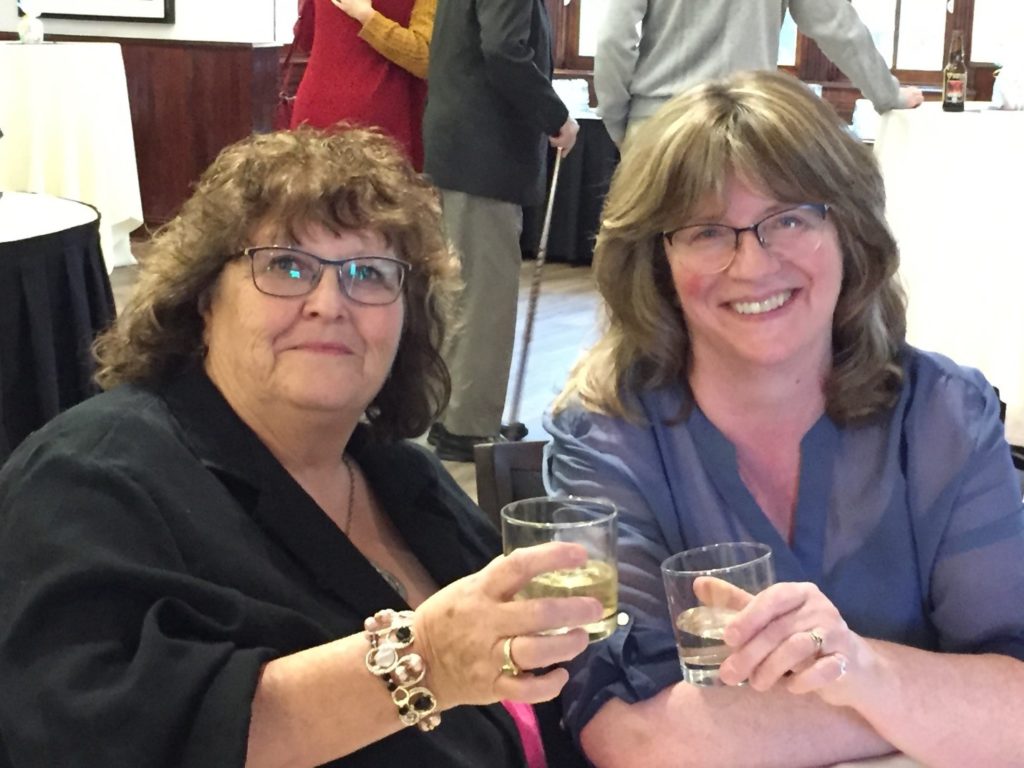 What's the most important thing you've learned from the people we serve?
I watch our clients capitalize on their strengths and abilities! They inspire me every day to appreciate my own strengths and improve on my weaknesses.
What is your favourite part about working at Calgary Alternative Support Services?
The best part about working at CASS is the company vision – Diverse and inclusive communities where all members are engaged and valued; and their commitment to that end.
What do you like to do for fun outside of work?
Spending time with family. I have two grown sons whom I am so very proud of! They have grown in to the most amazing men: kind and caring with strong work ethics, just like their Dad!
I also enjoy photography: scrapbooking, reading, and hiking (in Canmore, of course).
Travel has always been a bucket list item but that will have to wait for retirement years.