What is your name, title and how long have you been working in your current role here?
My name is Tracey Reece, Executive Director at Calgary Alternative Support Services. I have been in this role since July 1, 2019.
What other roles have you had with the agency?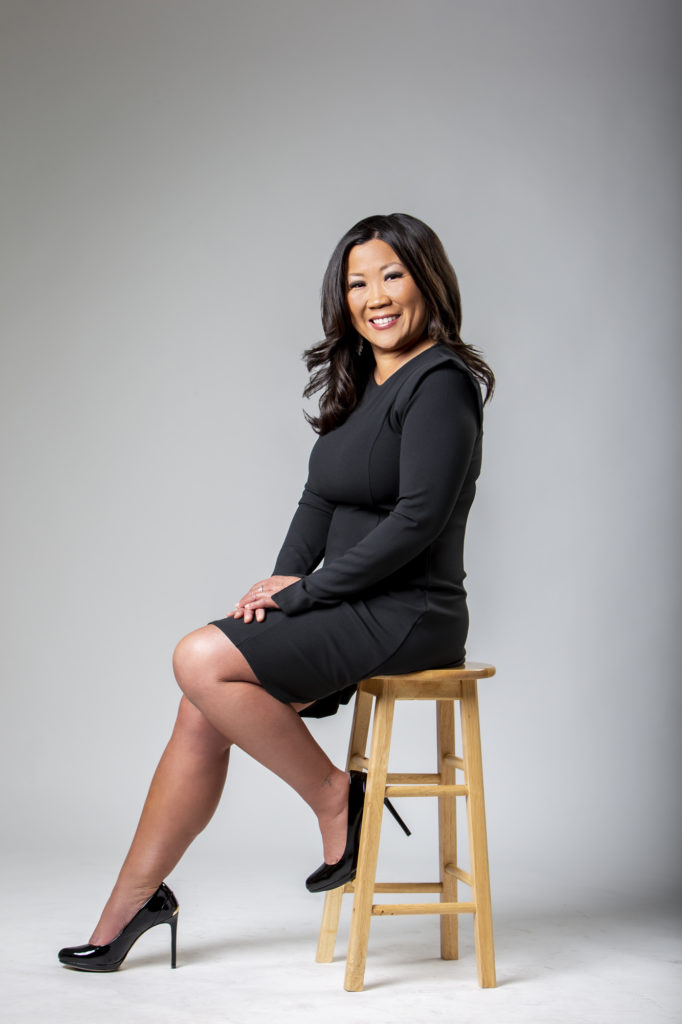 My employment with Calgary Alternative Support Services began in October 1999 as a part-time Residential Support Worker at an overnight staffed residence. I completed my practicum with CASS and graduated with my Bachelor of Social Work from the University of Calgary. Shortly thereafter, I was hired on as a Community Support Coordinator in 2001. I carried on with my role as a Coordinator for approximately 14 years and then in 2015 I transitioned into an Assistant Manager for the residential and day program. In July 2018, I was the Interim Director of Residential and Day Services. On July 1, 2019, I transitioned into my current role as an Executive Director and shareholder of the agency.
What do you want the community to know about the people we serve?
The people we serve are truly living their best life.
Who do you look up to for inspiration or mentorship?
I am continuously inspired by the other members of the CASS Senior Leadership Team (SLT). As an Executive Director on the SLT, a leader and supervisor for many years, I recognize that there is always room for growth within myself both professionally and personally. The other members of the CASS SLT are wonderful mentors who have a wealth of knowledge, experience, and advice in so many areas of being an effective leader. I continue to learn from them everyday and the team cohesion is what brings us together in effectively leading the organization.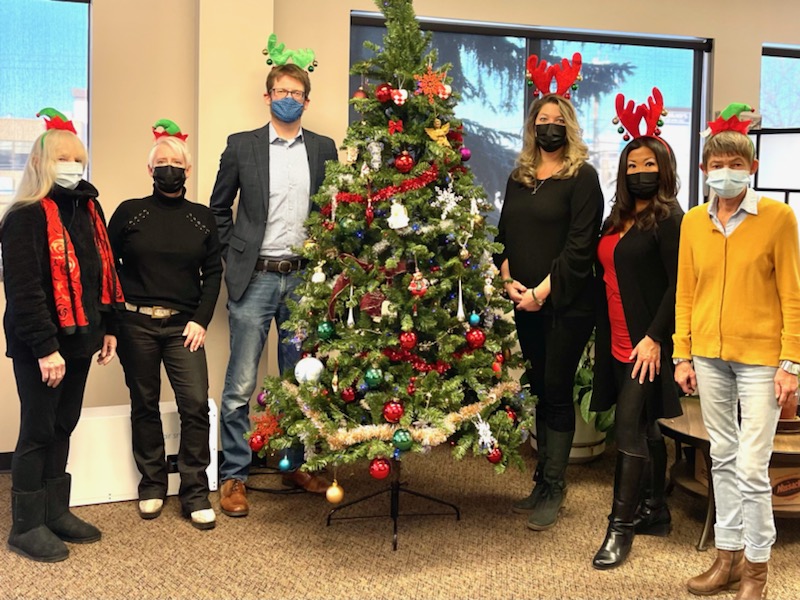 How do you continue to grow and develop as a leader?
As a leader of an organization, I continue to develop and grow with a few simple concepts. Self-motivation and identify the reason for my drive; learn from my failures and experiences, accept and understand my own flaws, challenge my comfort zone, welcome and appreciate feedback, keep an open-mind, listen to others, and be humble.
What's the most important thing you've learned from the people we serve?
My wealth of knowledge comes from the people we serve and I continue to learn from them each and every day. Not to forget the importance of persistence and patience and the true meaning of being kind.
What three books can you recommend on leadership?
What do you like to do for fun outside of work?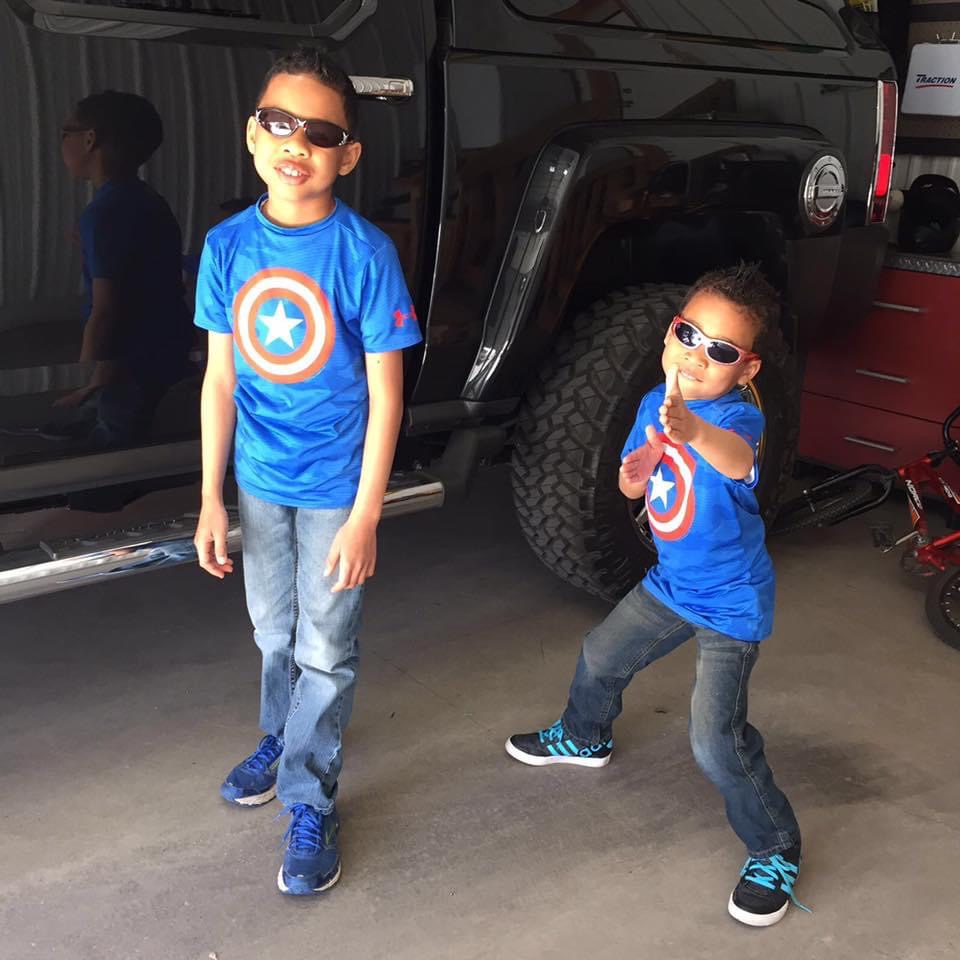 I am the mother of two young boys who certainly keep me young and active. Before having children, I never saw myself as a hockey parent. Now that I have them, I enjoy spending time at the rink as well as being an active parent on the team whether it is overseeing the social and fundraising events, the role as a manager, assistant manager, or treasurer. I also enjoy working out at the gym, spending time outdoors (preferably in the spring and summer), reading, baking, cooking, and spending time with family and friends.