Friday March 13th was the last day that things seemed normal. Everyone was feeling a little anxious with the news stories about Covid-19: the cases were rapidly rising in Alberta. Days later, on the following Sunday afternoon, a global pandemic was declared by the World Health Organization. Toilet paper was flying off the shelves, along with hand sanitizer and disinfectant wipes. Tensions ran high as people began to feel unsafe in groups and in-person interactions. How would CASS continue to support vulnerable populations, when the very nature of support is traditionally characterized by being in close proximity to someone?
The answer to this question materialized from the very reason we pride ourselves on excellent service provision: our CASS community. With inclusion being at the heart of our mandate, our CASS community consists of the people we support, the people that provide support, and everyone in between. Although the process of figuring out how we were going to move forward in the middle of a pandemic wasn't without setbacks, we were able to come together as a community with minimal disruption to supports.
Our day program, CADO was particularly challenged with what support would look like. CADO is a community-based program that supports people on a 1:1 basis to access the community and break down social barriers that lead to isolation. What would CADO look like if the very nature of our specialized support is accessing the community, when the community is collectively closed? Again, the answer arose from the dedication of our CASS community, and the willingness to think outside of the box.
It started with Facetime. Those who had access to this app began spending time together remotely. They did crafts, chatted, cooked together, and watched their favourite movies together. Then came universally accessible apps like Houseparty, What's App video calling, and Zoom. As the days turned in to weeks, the majority of those receiving supports in CADO were embracing the new routine, and interacting with their staff and peers in ways that made life seem just a little more normal. For those that remote support would not be successful, we implemented amended in-person support strategies in alignment with AHS protocols. Everyone that was able to have support, was receiving it. CADO staff jumped right in, recognizing the importance of the work they do. Some offered to help in our residential program where needed, others began working with alternate folks. Everyone pitched in and did their part.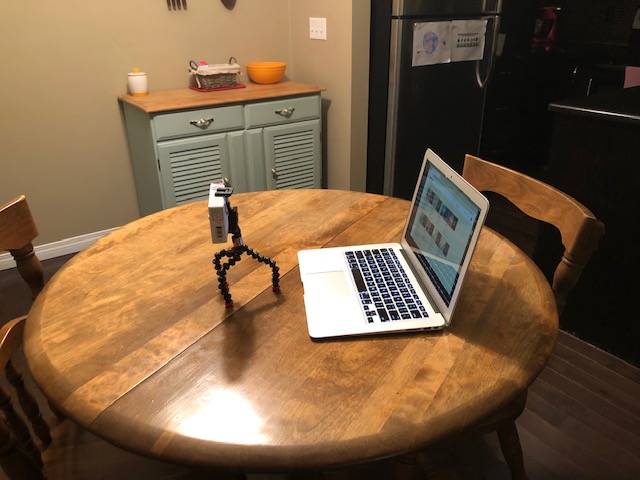 As the warmer weather became more consistent, CADO went outside. We painted rocks and planted them in the community to make people smile. We did community scavenger hunts, and did crafts together, six feet apart, in the sunshine. When it rained, we went online and explored museums together. We played virtual games. Friends reconnected, shared stories, jokes, and laughs. It took some ingenuity and readiness to adapt, but only a few weeks after a global pandemic shut down the physical community, we recreated our CASS community.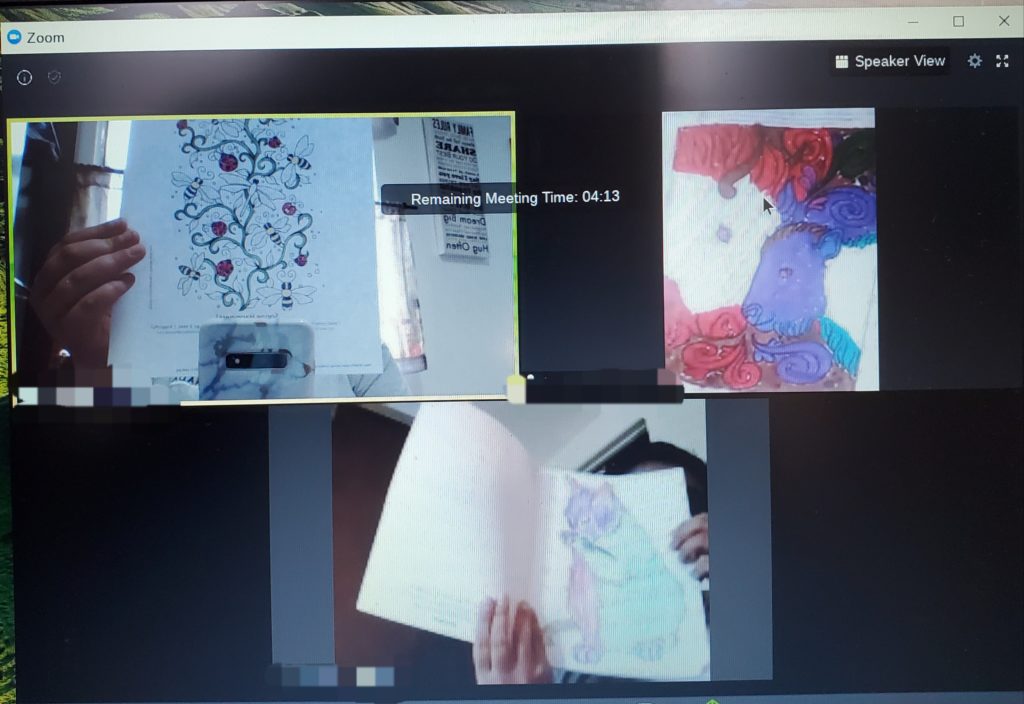 At the heart of our CASS community are people from all walks of life who are passionate about making the world a better place. From the people we support who contribute to the fabric of their community, to the people providing support who care deeply about the ways their support makes a difference. What this pandemic has shown us is that we create community. When this pandemic is over, we'd like to share our community with you, to invite inclusion and diversity, because that's what makes us resilient.